Key Highlights of the Week- 2nd-7th October 2023
👉 Minister Tunis engaged Miss Sierra Leone Limited on collaboration for the Miss Sierra Leone beauty pageant. Discussions were held on forming a formidable partnership in developing a calendar of activities for future pageants.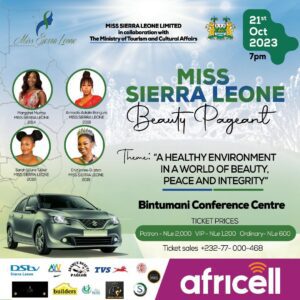 👉 Tourism Ministry & Line MDAs undertook monitoring of encroachment around Tacugama Chimps Sanctu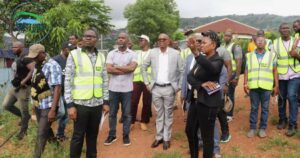 👉 The Deputy Minister of Tourism and Cultural Affairs, Kadijatu Grace Ahene Kamara engaged welders association on Project Clean and Beautify Sierra Leone. She called on them to contribute by making a recycle bin to curtail plastic waste.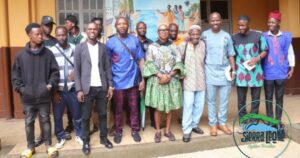 👉 Tour Operators from Germany and United Kingdom courtesy of the Country's Tourism representative in the UK, Lotus are in country to have first hand information about the destination. They paid a courtesy call to Minister Tunis before embarking on site visitati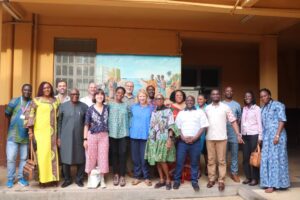 👉Minister Tunis together with staff of the Ministry joined EU, IOM and other local and international partners in beach cleaning exercise. The move was part of the EU coastal clean up day aimed at sanitizing the beach and keeping it environs clean.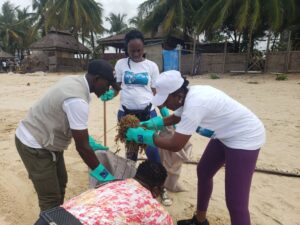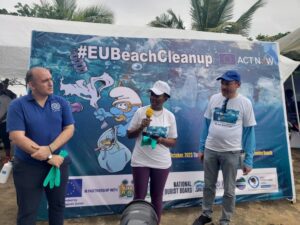 MTCA Communications
Info@tourism.gov.sl