The Ministry of Tourism and Cultural Affairs have engaged Consultants from KEIOS Development Consulting on preparation and readiness ahead of the development of the Integrated Strategic Tourism Master Plan. The Engagement was held at the Ministry's Headquarters, Kingharman Road, Freetown. The Deputy Minister, William I.K. Robinson, the Permanent Secretary, Kwame Yankson and the Director of Tourism, Mohamed Jalloh were all part of the engagement.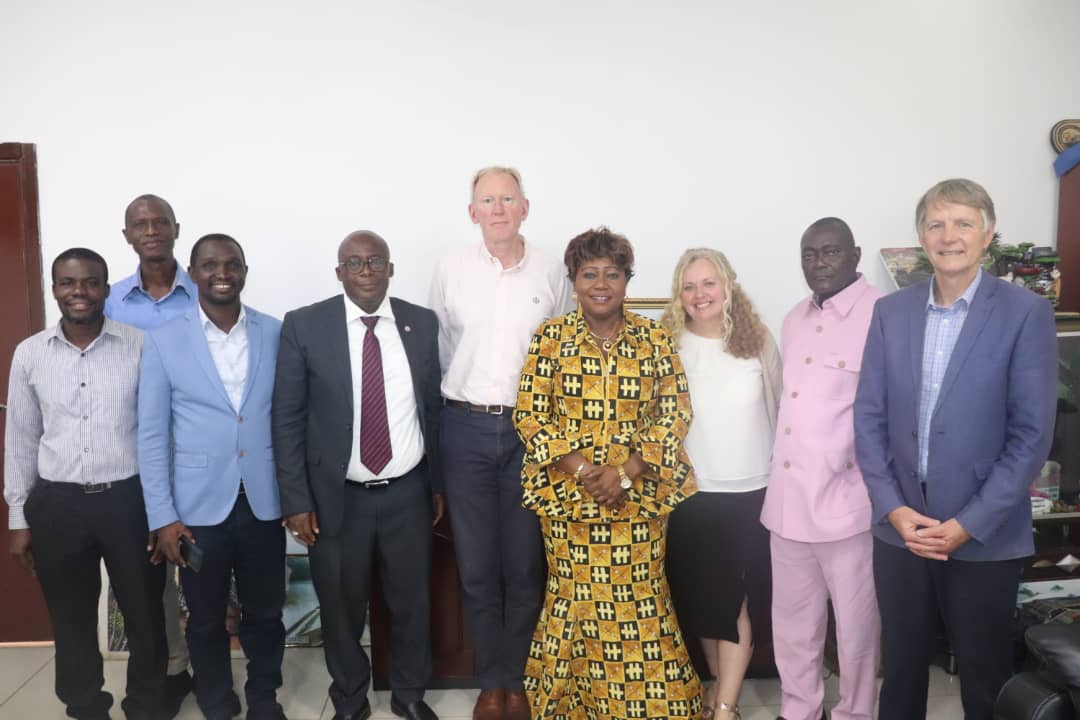 The need for an integrated strategic tourism Master plan is clear and an obvious priority to sanitize the Sierra Leone's highly resourceful destination. The Government through the Ministry of Tourism and Cultural Affairs with National Tourism Board secured support from the World Bank to hire a consultancy for the DEVELOPMENT OF A STRATEGIC PLAN FOR SUSTAINABLE TOURISM for Sierra Leone. The plan will draw from existing relevant documents including the National Tourism Policy, the recently reviewed SL Tourism Act 2023.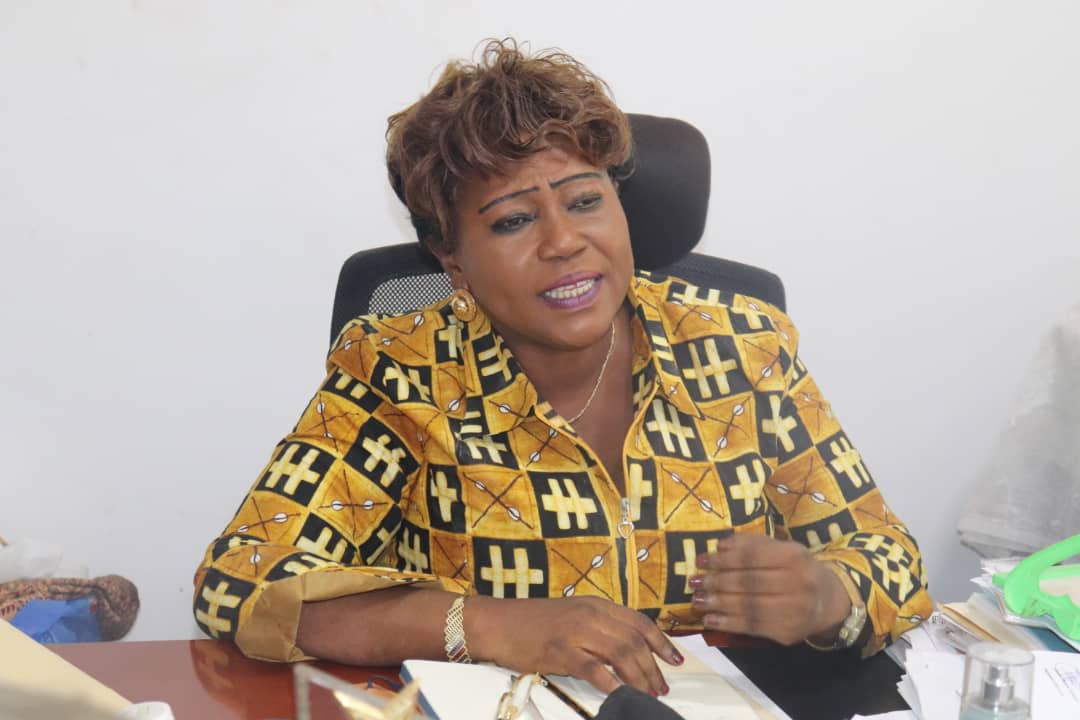 The result of the consultancy will be a strategic and action-oriented action plan with specific tasks and activities with feasible budgetary capacity for implementation by the GoSL over the next five to ten years. The Master Plan will serve as umbrella and synchronization of all existing and future strategic document policies, projects and activities for the sustainable development of the sector.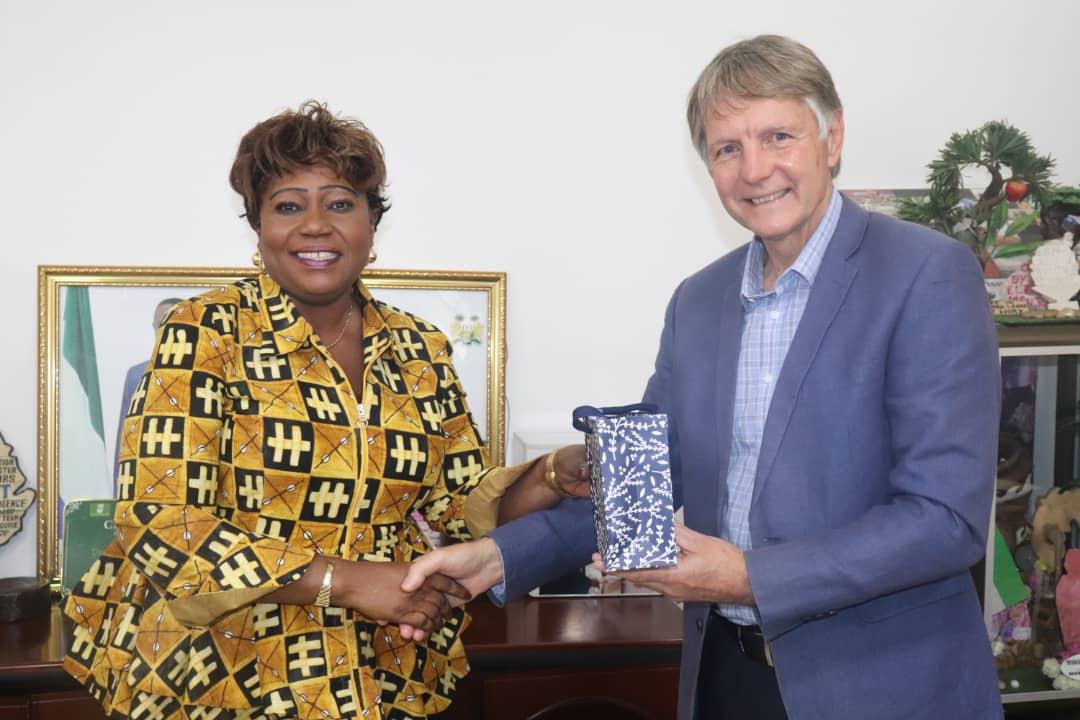 The Minister, Dr. Memunatu Pratt welcomed the consultants to Sierra Leone and explained in a nutshell what they want to see in the plan that will serve as a composite document that speaks to the programmatic areas of what they have been doing. The Lead Consultant, Mike Fabricius expressed delight at the opportunity to work in Sierra Leone again, assuring that they are set to get the best outcome that will in turn development a masterplan that will not only speak to the contemporary tourism issues but will also stand the test of time. The consultants will also hold meeting with relevant players in the public and private sector before embarking on a nationwide regional tour aimed at assessing the country's tourism products and the subsequent development of the master plan.