The Ministry of Tourism and Cultural Affairs in partnership with a show-promoting group called Salone Music Festival and Tourism has held a press conference to launch upcoming music and Cultural jamboree with the theme: "National Peace and Cohesion Concert" at the Ministry's conference hall in Freetown.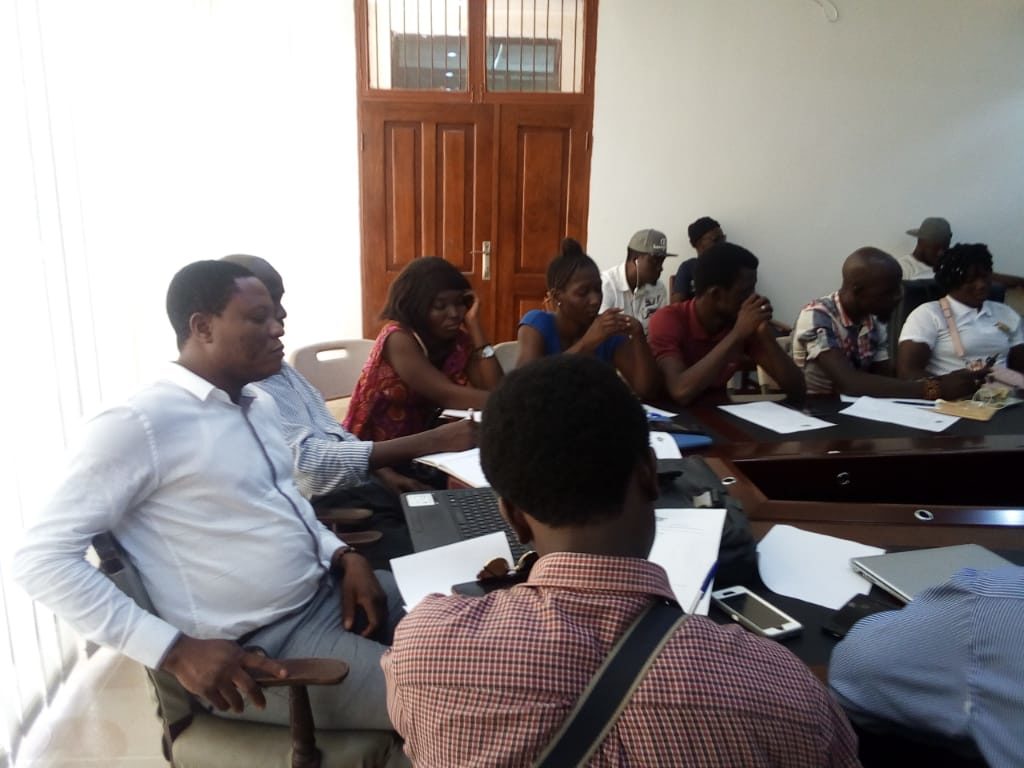 Scheduled for December 7th this year, the unveiling took place on the 2nd September 2019 where the Acting Assistant Director of Cultural Affairs who chaired the meeting, Mr. Ishmael Abu Kamara, briefed Journalists about the essence of the gathering.
The Director of Event Management of the said company, Mr. Emmanuel M. Hughes, said the essence of the upcoming show is to bring back Sierra Leone's heritage using its cultural diversity to foster national unity. He revealed that the festival is a pilot phase that could be replicated across SL in the near future since Freetown, he emphasized, is not SL. Mr. Hughes also explained the nature of the festival which will be divided into three sessions for children, university students and the aged respectively just in one day. "We want to get back to our original cultural traits of storytelling, parables etc and the MILO JAZZ music to portray the days of Dr. Oloh," He maintained.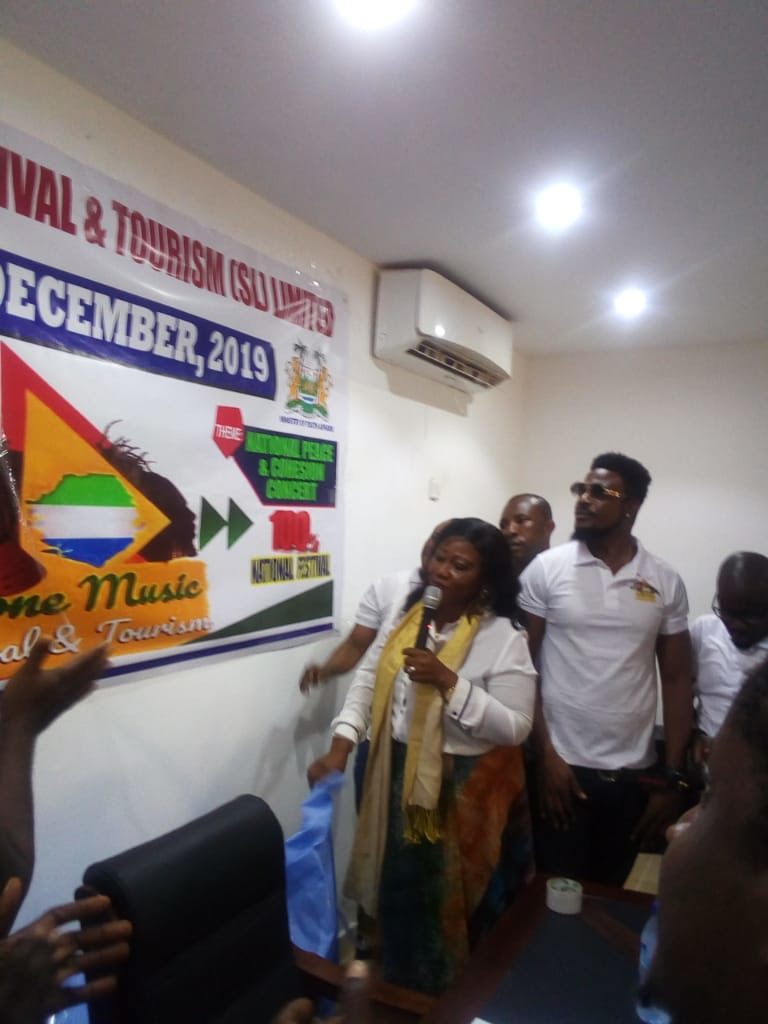 The Hon. Minister of Tourism and Cultural Affairs, Dr. Memunatu B. Pratt in her keynote address, stated that she's providing space for fairness to give the opportunity to, especially young talents to showcase what they have all in the name of rebranding the country's image. She justified that she doesn't want His Excellency's campaign promise to go unfilled. "We have to institutionalize entertainment programs that will stand the test of time, working with the private sector since we have been behind for far too long. Tourism and Culture is a masterpiece sector to transform society," the Hon. Minister added.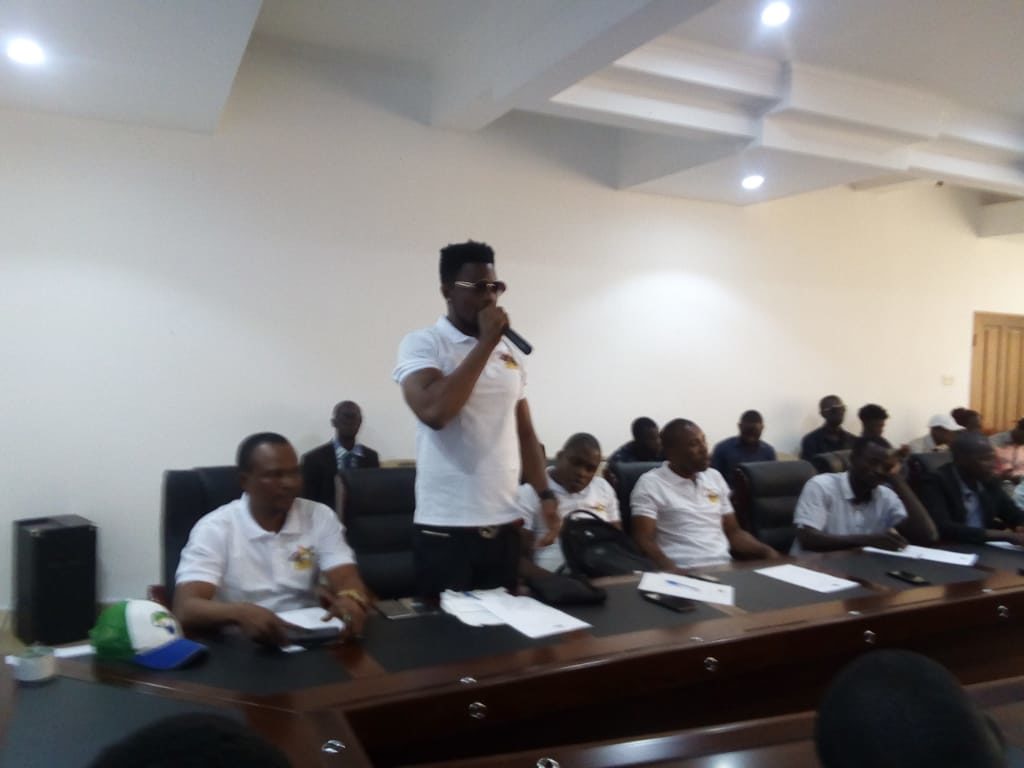 C. Bolt, President of the said Company; Master Ripo representing freestyle dancers, DJ Elias representing DJs' Union; Emmanuel Rogers aka Atical Foyoh representing East End Artists Union all made relevant statements related to the said maiden festival.