Sierra Leone's Minister of Tourism and Cultural Affairs has stressed the need to promote rural connectivity in African countries to improve tourism.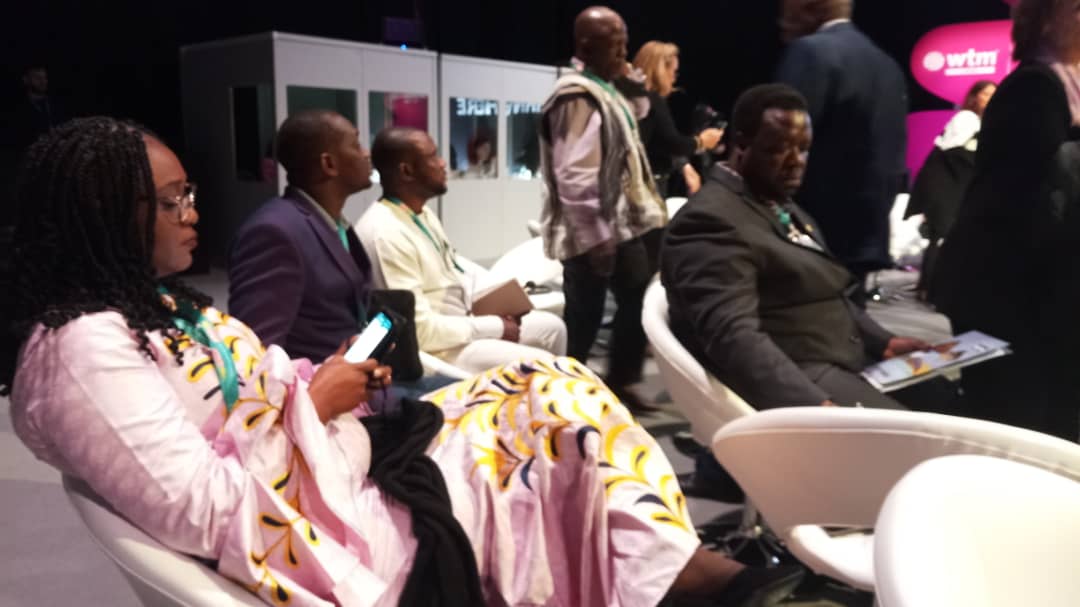 Memunatu Pratt was speaking at a Ministerial Summit for Tourism Ministers in London on Tuesday November 5, 2019. The event which took place at the ExCel Exhibition Centre during the World Travel Market (WTM) attracted Tourism Ministers from across the world.
Asked what was the most transformative investments that African countries could make to improve rural development? Minister Pratt remarked that the most important thing to do was to invest in tourism.
Challenged with technological and infrastructural development, she noted that the need to fill the rural-urban divide could not be done at a more opportune time.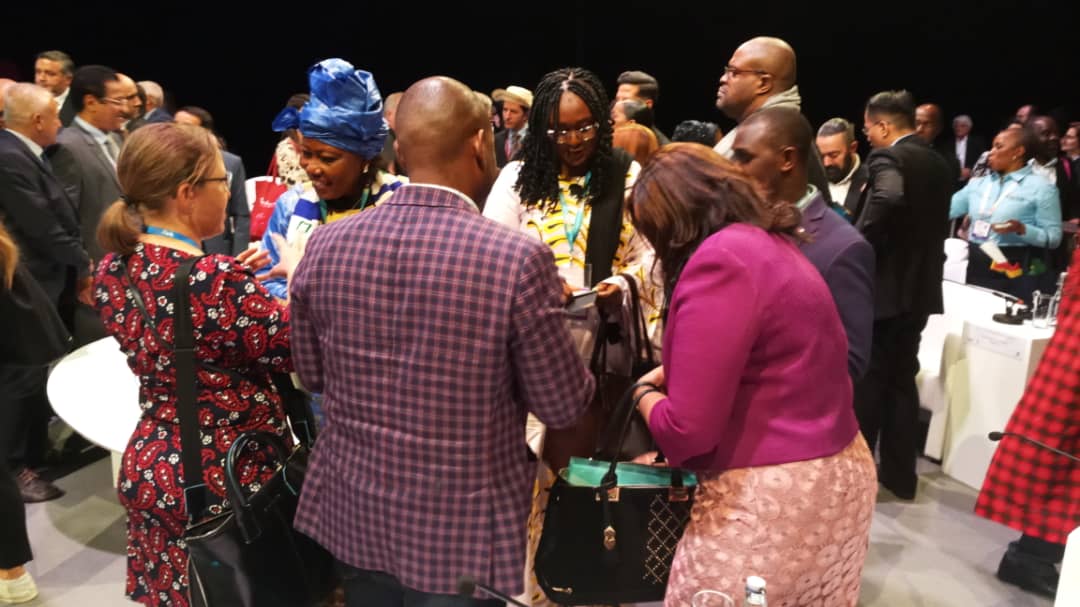 Mobile technology has changed the world such that if countries paid attention to tourism, the economy of most African countries could change.
A number of Tourism Ministers, including those of Panama, Yemen, Saudi Arabia, made meaningful contributions bordering on the need to use technology to transform rural communities through tourism.
In attendance were the Minister of Labour and Social Security, Adekunle King, Sierra Leone's High Commissioner to UK, Dr Morie Manyeh, the Chairman of the Parliamentary Oversight Committee on Tourism, Hon Sheriff Rahman Coker, the Chairman of the National Tourist Board, Tamba Alieu Kokobaye and the Director of Tourism, Mohamed Jalloh and the General Manager of the National Tourist Board, Fatmata Abe-Osagie.