Friday the 30 August 2019 38 Participants from 12 Countries gathered for the grand opening at the Beijing International Chinese College BICC in a Seminar on Applied Chinese Language for Officials from Developing Countries sponsored by the Ministry of Commerce of the People's Republic of China.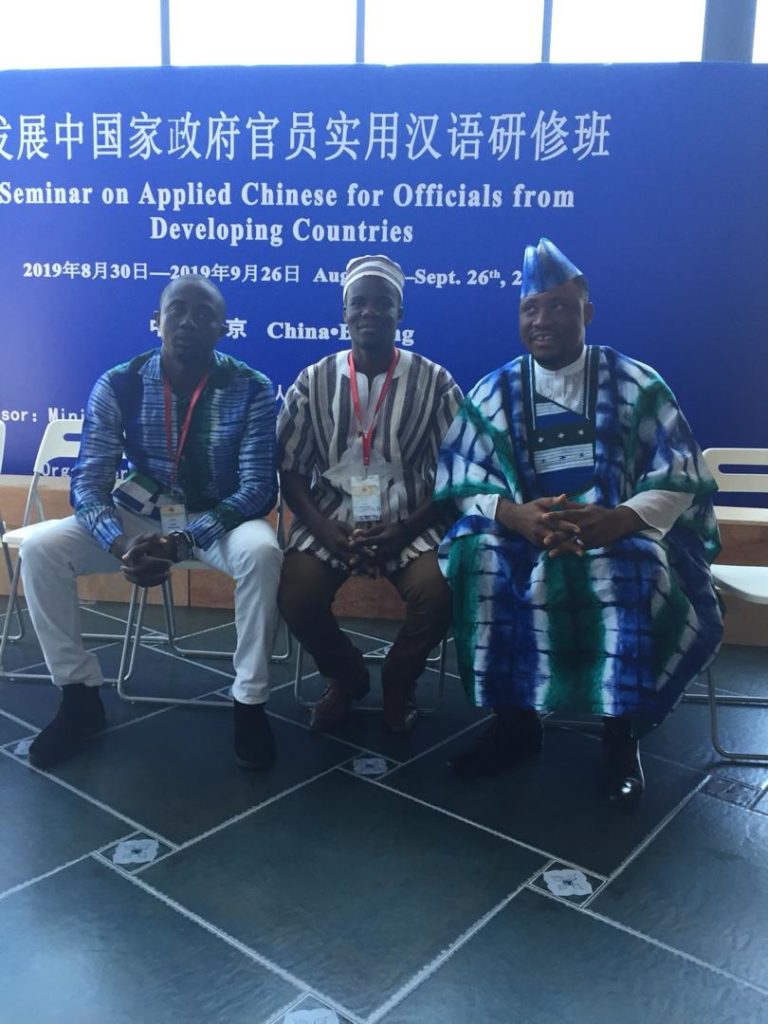 The Seminar on Applied Chinese Language is part of China's multilateral cooperation with countries via capacity building and Human Resources strengthening, cultural exposition and transformative development engendering.
The BICC Vice President Mr. Yang Wei in welcoming the participants highlighted China's Foreign Policy with other nations and going forward under deepening reform and opening-up policy see every nation as compatriots in achieving both domestic and international growth.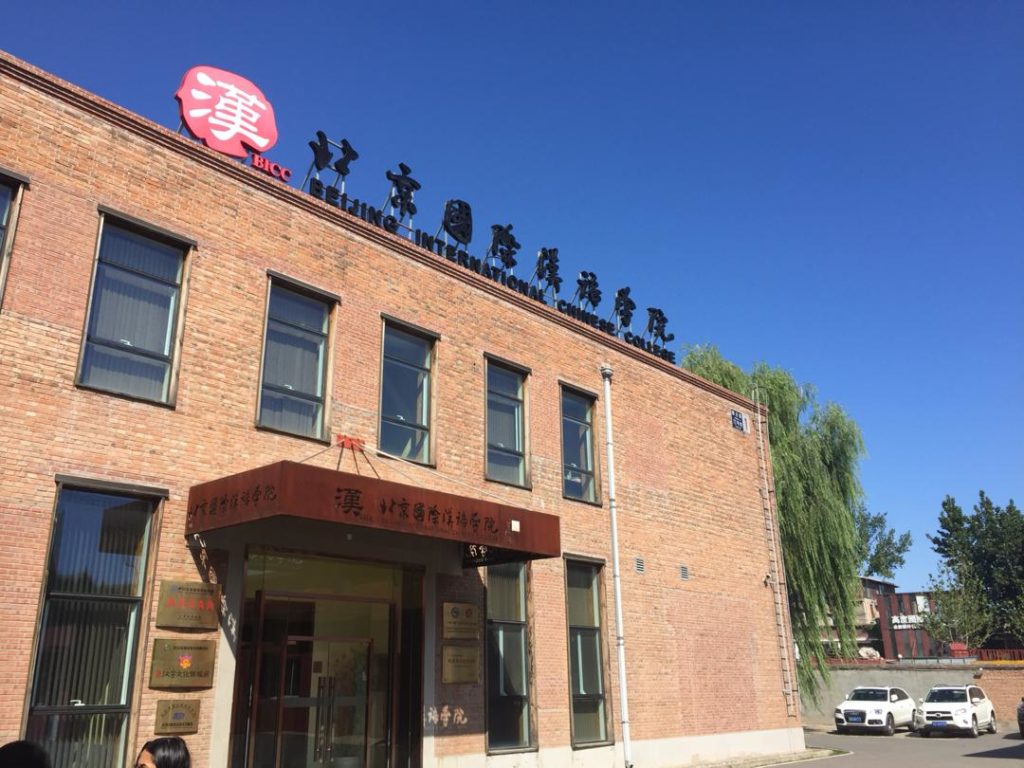 The team from Sierra Leone at this Seminar will be sharing multitudinous in-country growth prospects with the Chinese officials and cultural exchanges.
The participants representing different governments will be engaging in lectures, meetings and discussions with government, communities and companies to share potentials that can be feasible growth areas and multilateral collaborations.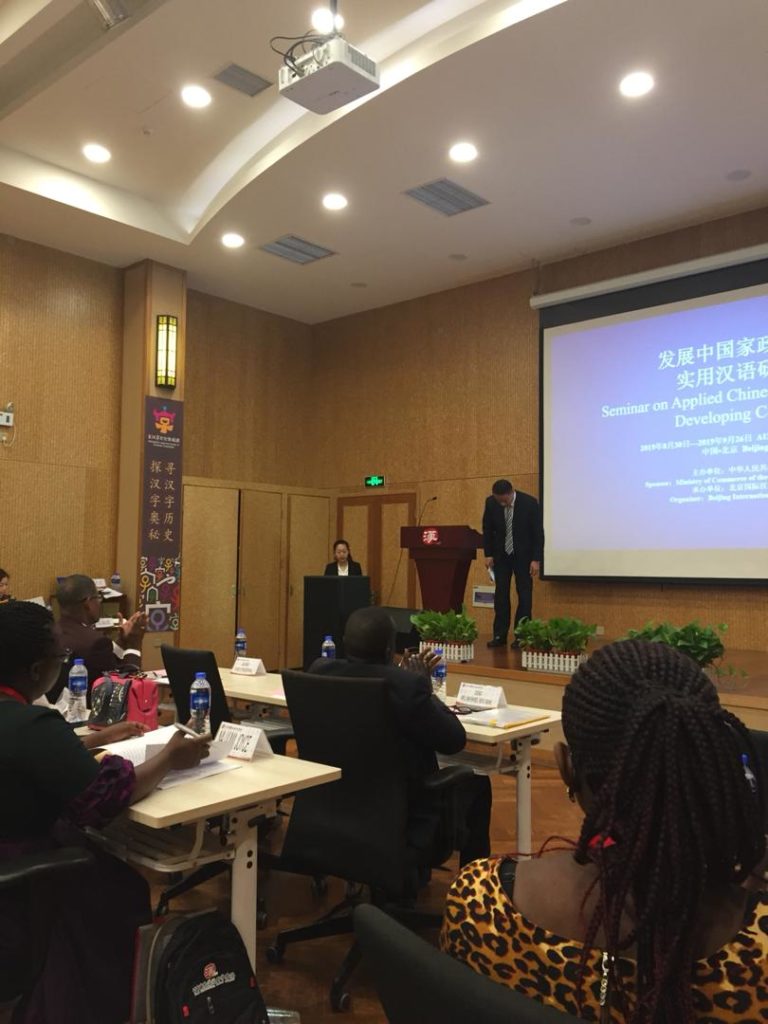 Updates from the Ministry of Tourism and Cultural Affairs Team in Beijing China.