Stories of indigenous resistance to the Trans-Atlantic Slave Trade, as important as they are, are not well documented. There are places in Sierra Leone where the indigenes devised strategies to forestall the excesses of slave dealers. One such place is Old Yagala.
Sitting on the hills of Wara Wara Yagala Chiefdom in Koinadugu district, northern Sierra Leone, this natural fortress was home to hundreds of inhabitants, who defied slavery.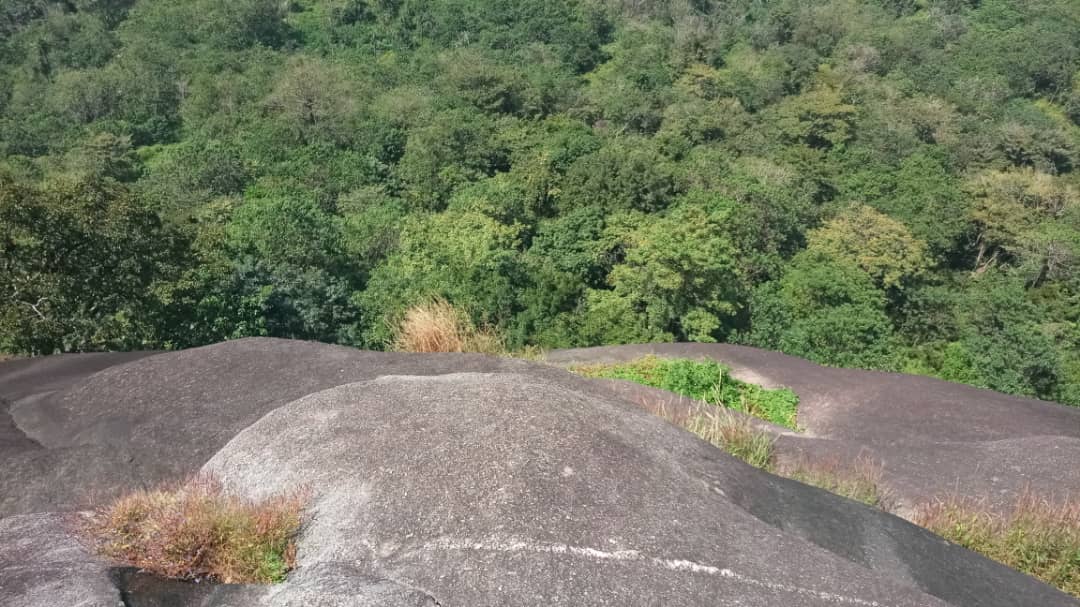 Now lying in ruins, the rock shelters that once housed the inhabitants are still scattered all over Old Yagala. The grave markers (rocks) for their fallen kings (Paramount Chiefs) are intact, even if names were unwritten on them. A no-go area on that once fortified mountain top remains a dreaded place, up to this day.
Kamakidia is an abyss of unimaginable depth. Certified witches and wizards, then, would be thrown over as punishment. No one dares go anywhere close to the edge of that death trap.
But the indigenes of new Yagala were happy to guide tourists through albeit their concerns about conservation issues.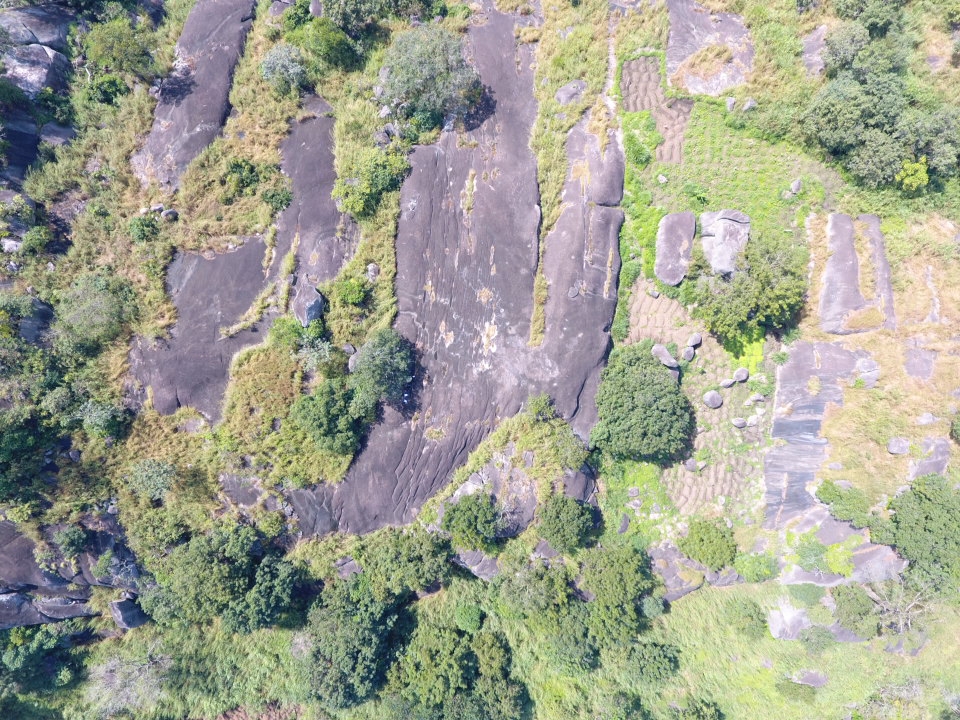 Abandoned in the early 60s, efforts to preserve Old Yagala are yet to come to fruition. On 16 November 2019, the Ministry of Tourism and Cultural Affairs through the Monuments and Relics Commission sent a team to document the conservation challenges and make recommendations.
Amadu Lahai Conteh, Senior Section Chief of Wara Wara Yagala Chiefdom was born and bred in old Yagala. He told the MRC that his ancestors used rocks to build due to the absence and lack of modern building materials. Some of the rock shelters through extant have been impacted by climatic conditions and the ravages of time.
The transition from colonialism to independence was an opportunity for the three settlements of Kathombo, Katantieh and Yagala to relocate to the more accessible lowlands.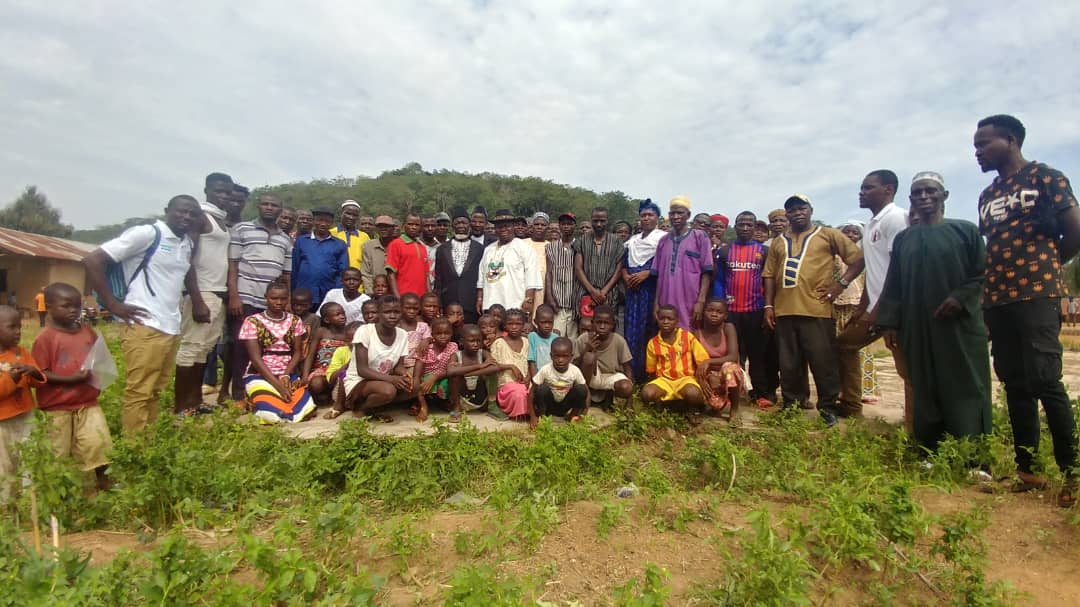 As the team climbed the mountains, one could clearly decipher why those people settled for old Yagala as their home. The place provides a perfect defense mechanism and gives them a competitive advantage to spot an approaching enemy.
Today, the place is uninhabited with threats of demolition of those mud and rock shelters by gardeners. Vegetation has taken control of the better half of that historic natural fortress.
If properly restored, old Yagala could be a very nice place to experience how man connived with nature to build homes as resistance to slavery.