"Today, 27th September 2023 is celebrated globally as the United Nations World Tourism Day. Sierra Leone being a member of the global tourism ecosystem is joining the rest of the world in celebrating this day on the theme: "TOURISM AND GREEN INVESTMENT"
"To our compatriots, you have demonstrated passion, commitment and dedication over the years to boost our industry. We thank all Sierra Leonean who have contributed immensely to the growth of Tourism and encourage others to join us promote our rich cultural heritage to foster deeper cohesion and sustainable tourism and cultural development in Sierra Leone.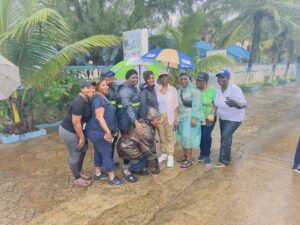 "
The day is set aside to promote public awareness on the immense contribution of Tourism to the socio-economic growth of nations and to promote peace and social, cultural cohesion globally as well as reflect on the challenges faced by the tourism and hospitality industry.
The Ministry and Agencie are celebrating this day with a float parade with school pupils followed by cultural exhibition, performance and a momentous ceremony at the Ministry's Kingharman Road Headquarters in Freetown.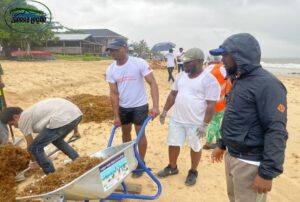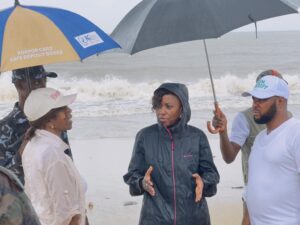 "TOURISM BIZNESS NA ALL MAN BIZNESS"
MTCA Communications
info@tourism.gov.sl