Idris Elba granted Citizenship and made Brand Ambassador for Sierra Leone.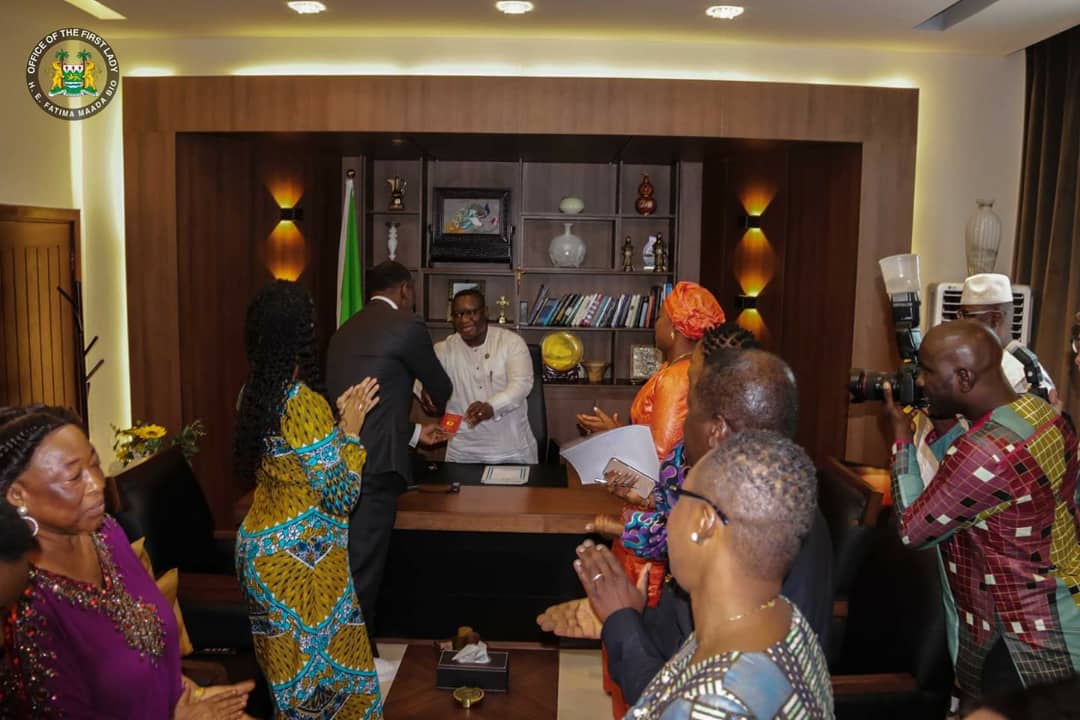 Hollywood Actor Idris Elba has been granted Citizenship and made a Brand Ambassador for Sierra Leone by President Bio a few minutes ago at State House, Freetown.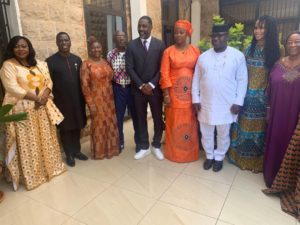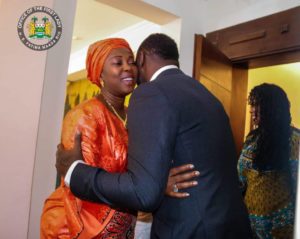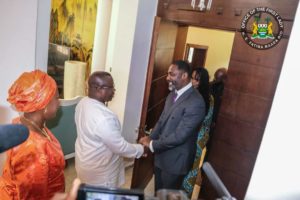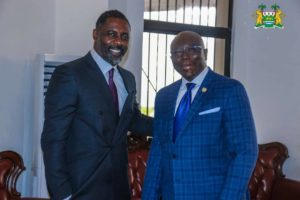 H.E the President Dr. Rtd Brig. Julius Maada Bio and the First Lady of the Republic of Sierra Leone Her Excellency Madam Fatima Maada Bio today 20 December 2019 welcomes Idrissa Akuna Elba to the Republic Of Sierra Leone at State Lodge.