Sierra Leone is set to participate in one of the World's biggest gathering of the tourism sector, the World Travel Market, London.
World Travel Market London introduces global travel buyers to countries, the biggest destinations and brands in the world. WTM London prides itself on being the hub of travel ideas.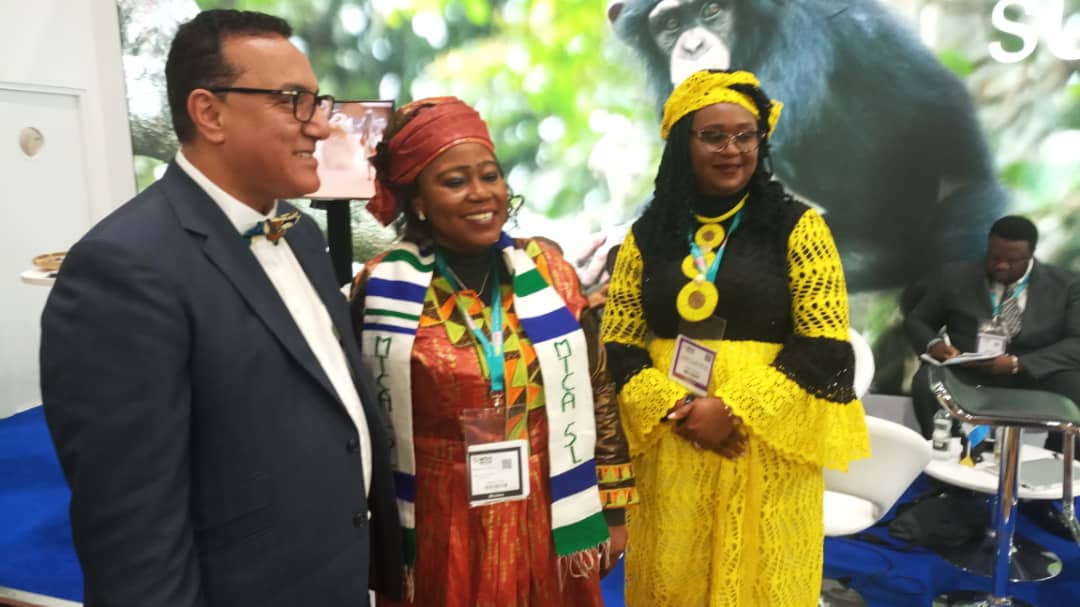 They aim to give sector players, the global travel trade insight into how the industry will look in the next five years, share innovations, and create endless business opportunities over the course of three days.
Sierra Leone was an attractive destination for tourists from across the world but that changed following a decade of civil strife.
The Sierra Leone People's Party (SLPP) led Government of President Julius Maada Bio campaigned to diversify the economy through tourism by improving the policy and legal environment, developing infrastructure, rehabilitating and developing historic and cultural sites, developing skills in tourism and promoting, marketing and improving the international image of Sierra Leone.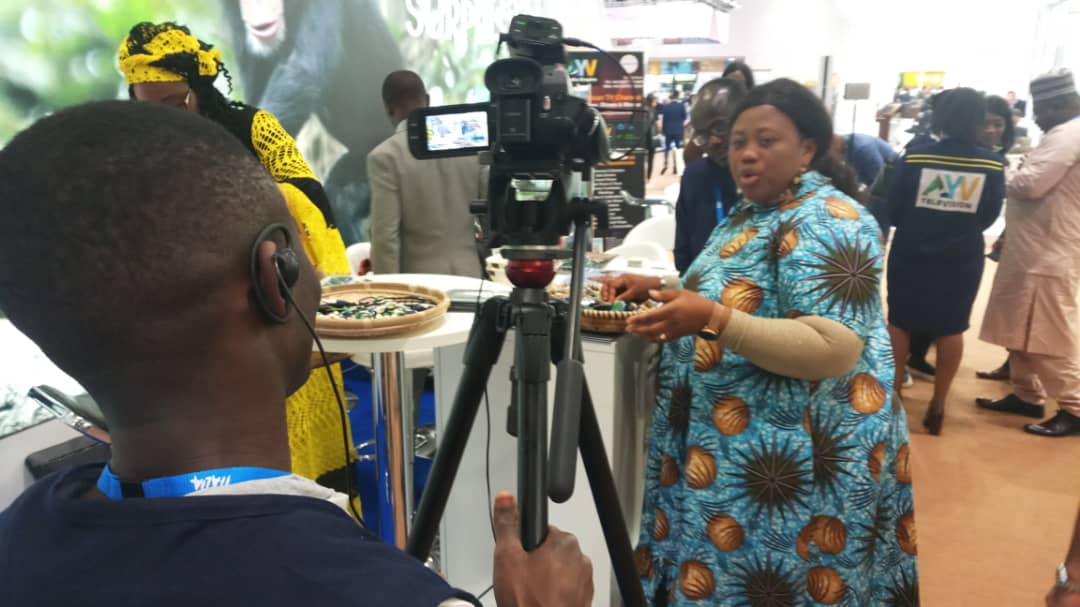 Hence the participation in such Exhibitions.
The advantages of participating in these events are manifold.
It gives Sierra Leone an opportunity to engage and connect with her target audience face-to-face. Participating in an event where over 51,000 international travel professionals, from more than 38 sectors of the travel industry are present is no mean feat. It provides an enviable opportunity to meet, network, negotiate and conduct business with key decision-makers in the travel industry.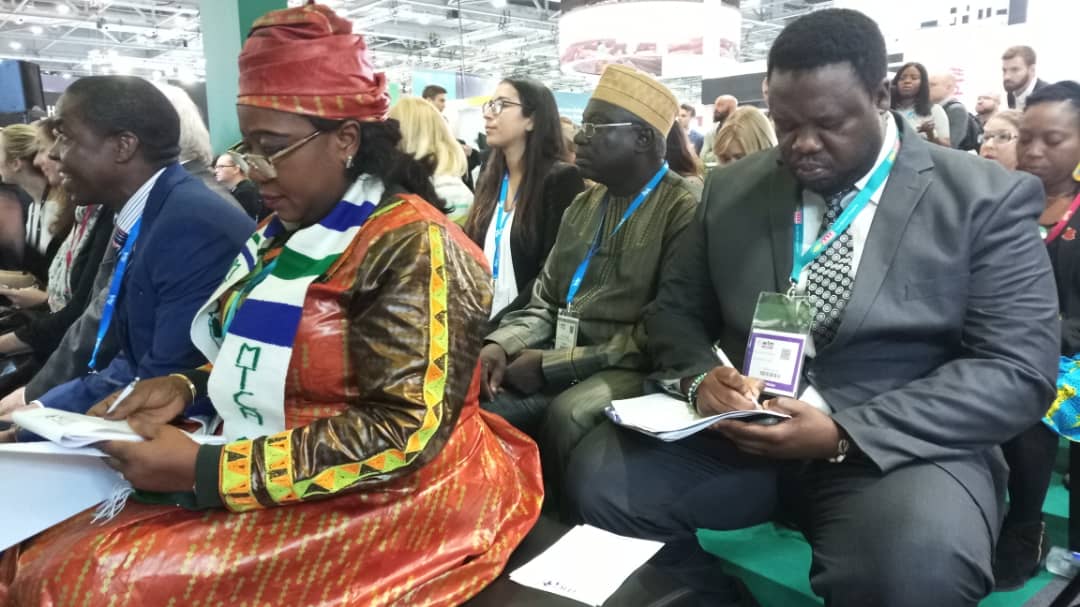 Sierra Leone's Ministry of Tourism and Cultural Affairs, the National Tourist Board and Monuments, and Relics Commission would use this exhibition to position the country as a must-visit destination. Her presence would ensure that it is seen by the people that matter and offer an opportunity to truly stand out as a brand in a place where the travel industry congregates.
By participating in such events, the nation grows her exposure and position her brand as a destination that worth travelers' attention – there's no better place than the hub of travel ideas to present that brand.
The competitive edge of showcasing the ecotourism and adventure tourism potentials of this great nation cannot be overemphasized. Our brand presence at the show is significant but we also get an insight into what other businesses and countries are doing.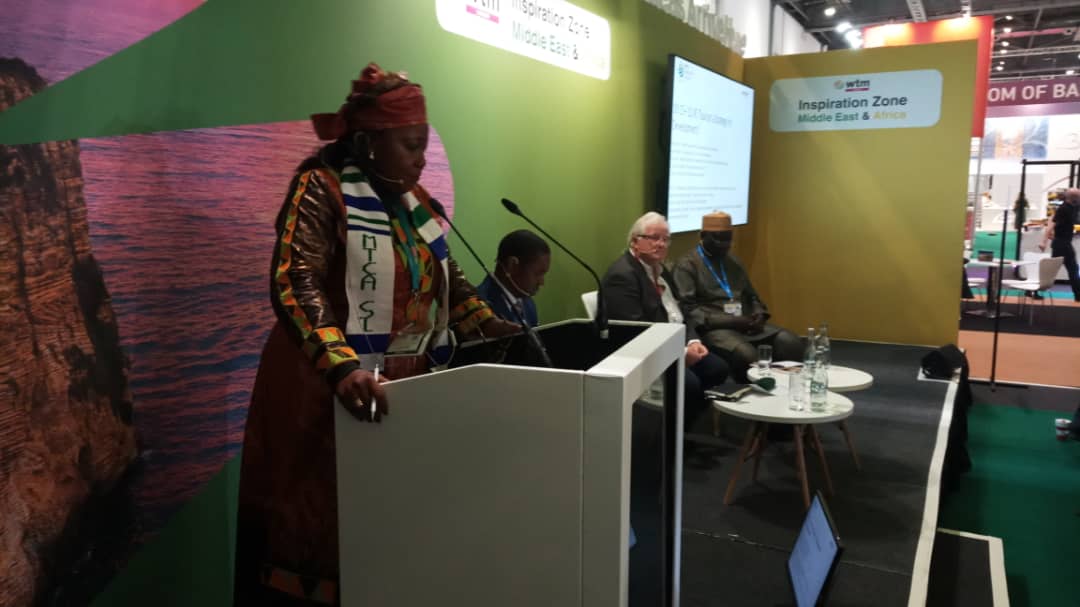 With the newly launched Visa-on-Arrival facility, the country needs to launch that new product to Tour Operators. WTM London gives the perfect platform to launch any new products people may have in front of a large engaged audience. Create your hype.
The event which runs from the 4th-6th November 2019 takes place at the ExCel Exhibition Centre in London. Around 300,000 new business connections are made each year at these events where over 3,000 journalists from around the world are present.