As the IFTM Exhibition in Paris enters its third day, the Tourism Delegation is going the extra mile to bring Sierra Leone to the world.
The seriousness with which the delegates handle the whole exercise was beyond imagination. One could easily infer that they badly wanted the world to visit Sierra Leone.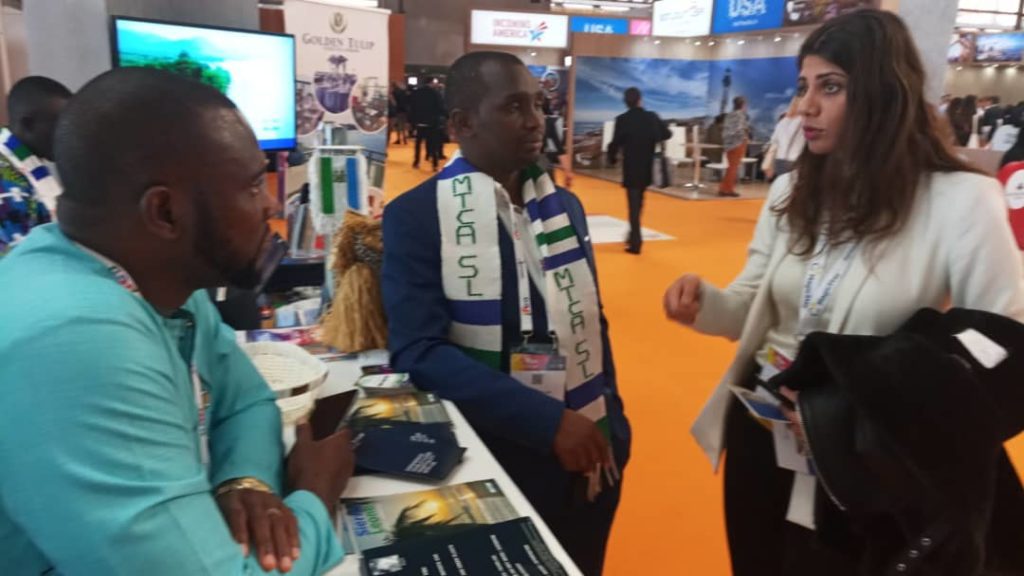 One could only imagine what the future holds for tourism development as the sector evolves.
The Team toured almost all the Exposition Stalls on Thursday, October 3, 2019. From Tourist Tech Start-Ups to Ecotourism Service Providers, Virtual Tour Guides to Packaged Tour Operators.
Minister of Tourism, Memunatu Pratt concluded that Sierra Leone was 1,000 years backward if the current trend in tourism was anything to go by.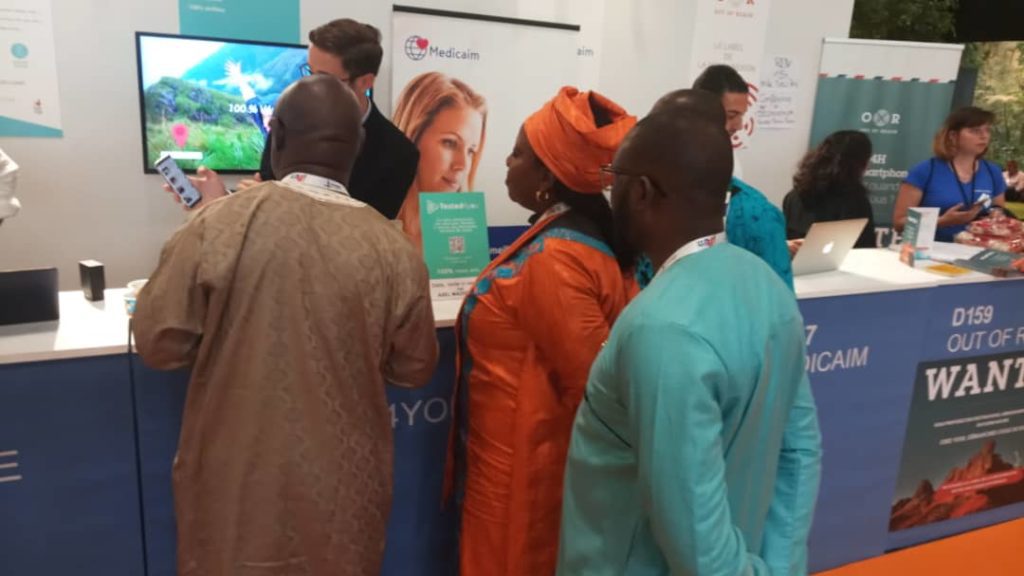 She together with the Parliamentary Chair of the Tourism and Culture Committee, Mohamed Sheriff Rahman Coker, Sierra Leone's Ambassador to Belgium, Samuel Tamba Musa, Director of Tourism, Mohamed Jalloh and the General Manager of National Tourist Board, Fatmata Abe-Osagie made a commitment to transform the sector through the implementation of policies and programmes that speak to the changing nature of the trade.
During her conducted tour of Stands, the Minister appealed to visitors to visit Sierra Leone to see a destination that is seriously surprising.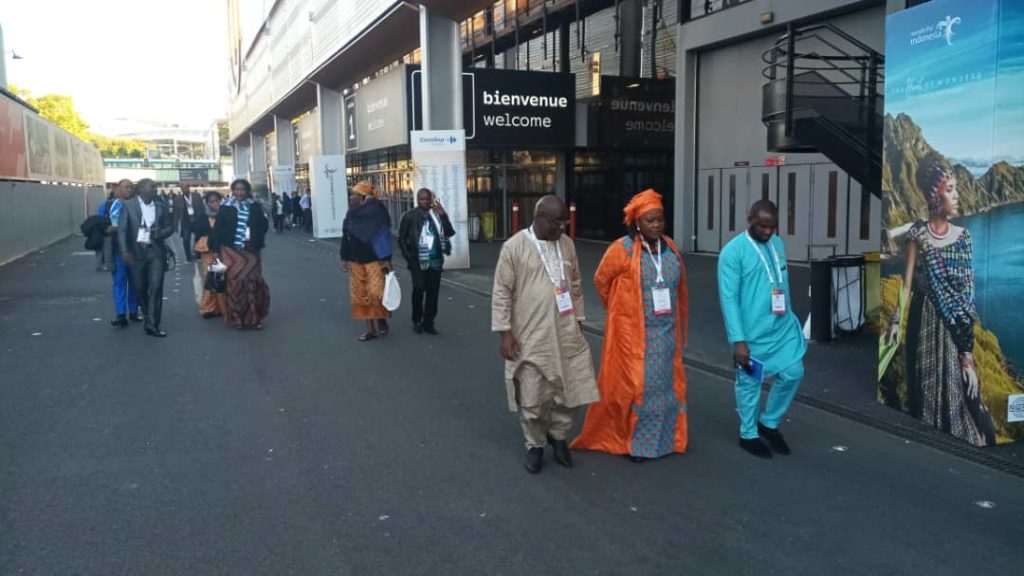 The Exhibition ends on Friday 4 October 2019 with a celebration of Sierra Leonean cuisine, arts, and culture.