Reversing the seemingly unending negative image of Sierra Leone is perhaps the most difficult task that the country's Ministry of Tourism and Cultural Affairs is faced with.
It follows a decade long Civil War, an Ebola Epidemic and a natural disaster Mudslide.
Tourism Minister, Memunatu Pratt was appointed a year and a half ago, she has been making strides aimed at re-branding the country.
At the International French Tourism Market (IFTM) Top Resa 2019 she affirmed the need to intensify the marketing of Sierra Leone as an enviable tourist destination.
She, together with her delegation visited various Stands, held meetings with Tour Operators and Travel Agents, other tourism professionals.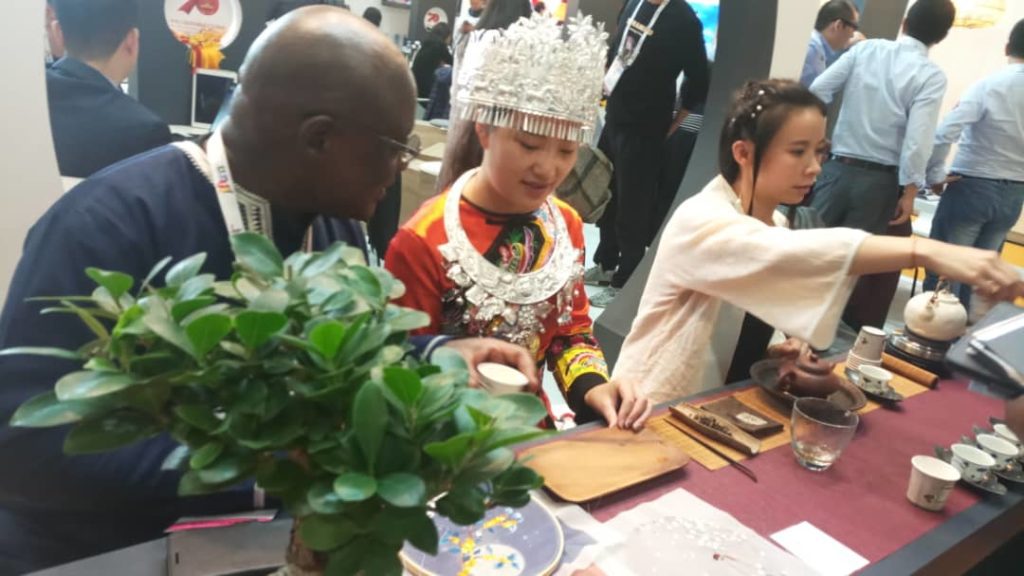 Every year, thousands of Exhibitors converge at Porte de Versailles, Paris, France to showcase their tourism potentials.
"Reconnecting with the French Market could be one of the greatest achievements of the Sierra Leone Tourism Sector." remarked the General Manager of the National Tourist Board, Fatmata Abe-Osagie.
Such is the importance that the Diplomatic Community attaches to the event that Sierra Leone' s Ambassador to Belgium, Samuel Tamba Musa remarked that they would do everything humanly possible to market the nation. He displayed messages inviting the world to invest in the country.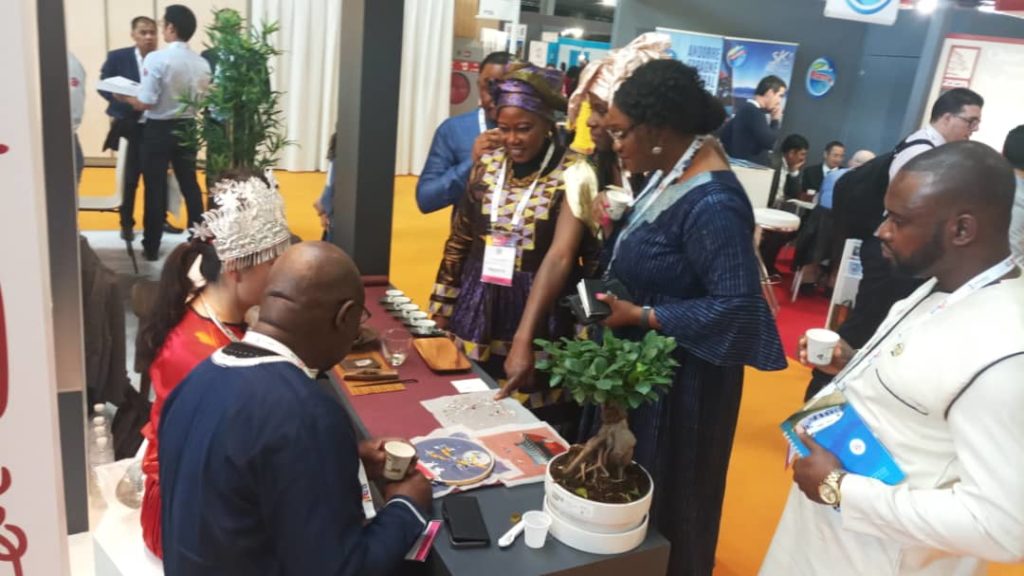 The Parliamentary Chairman of the Tourism Committee, Hon Mohamed Sheriff Rahman Coker says Sierra Leone can only continue to attract more tourists when "we create the enabling environment and legislate appropriate laws.
Tourism is Life and Golden Tulip are the only private sector representatives from Sierra Leone, they were confident that tourism will gradually take centre-stage in the country's development agenda.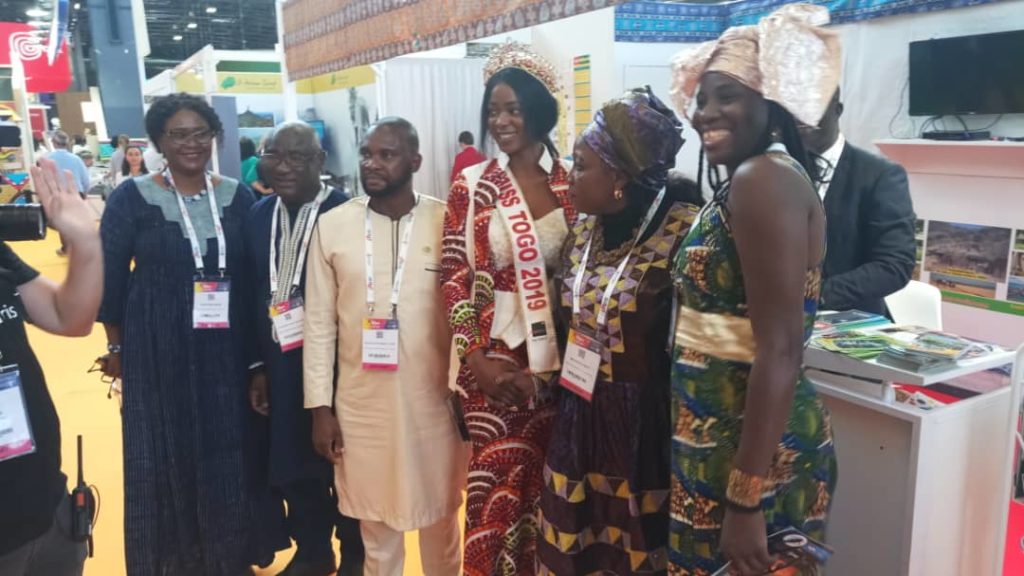 The event continues on Wednesday and ends on Friday 4th October, 2019.